Other projects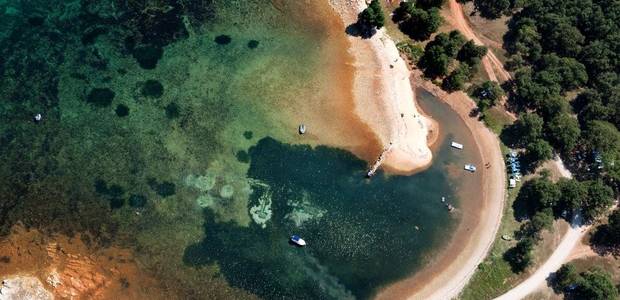 THE POREČ ARCHAEOLOGY MEETING
The international meeting of archaeologists has been started in 2006 by the Museum of the Poreč territory in collaboration with the Museum of Archaeology in Pula, the Faculty of Philosophy of the University in Pula and the Authority for preservation of cultural heritage of the Ministry of Culture – Conservation department in Pula. The meeting had the aim to update the scientists as well as the public with the results of the newest archaeological campaigns in Istria. Important archaologists from Croatia, Slovenia, Italy, Switzerland and Germany have participated on the meetings held in 2006 and 2008. In this occasions have been set important interactions about methodologies and techniques of treatment and research of the archaeological material. All the lectures have been published in the Conference papers anthology.
THE CELEBRATION OF 150th ANNIVERSARY OF THE ISTRIAN PROVINCIAL PARLIAMENT FOUNDING
The Istrian Historic Society and the Museum of the Poreč territory have organized in October 2011 an international meeting called "150 years of the Istrian Provincial Parliament founding" which was held in the Istrian Parliament Hall in Poreč under the patronage of the Istrian Region. 26 scientists from Italy, Slovenia, Poland and Croatia participated. The organizers of the meeting have pointed its main aims which are a worthily commemoration of 150 of parliamentary life in the region, widening the knowledge about the social, political and economic past of the territory and setting new scientific frames for future researches.