Library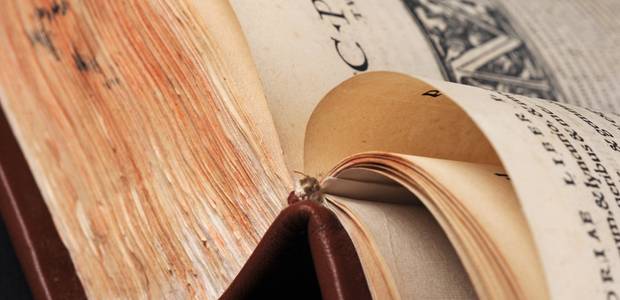 The Museum's Library have a fund of more than 12000 titles. The library services are mainly for the museum's staff but also to all interested external users.
The library collects books and periodicals with themes concerning history, history of art, archaeology, ethnography, museology and museography and especially works about Poreč and its territory. The majority of the fund is made by monographic publications but the periodical collection is significant too. The library contains reference books too: encyclopedias, dictionaries, lexicons, bibliographies and specialized manuals. The fund is built by purchases, exchanges, donations and more.
The library is open for public Monday – Friday from 8 am to 3 pm (by appointment). The library funds could only be consulted in the reading room.
Contact:
 Davor Munda
 Tel. +385(0)52 431 585 ; +385(0)52 452 738
 davor.munda@muzejporec.hr ili info@muzejporec.hr